About Us
It's More Than a Name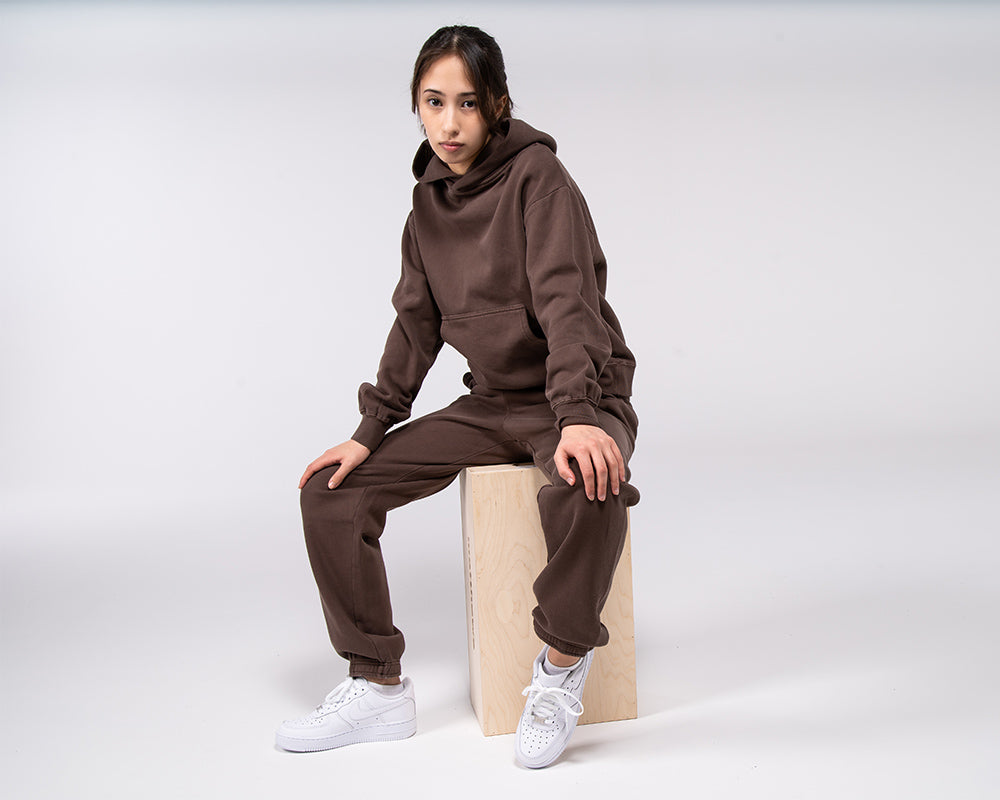 We're Joshua Perets. Your friendly confidence sidekick.
From now on, since we're good friends, you can call us JP—but only if you'd like.
We're a fashion brand located in Montreal, Canada. We launched way back in 1998. We laid low for a little while but we're back! And we're feeling stronger and more confident than ever.
We've adapted to the new ways to shop for clothes and operate a fully e-commerce store. While styles change, our intentions haven't. You can continue to find expertly stitched apparel right here.
We can't wait to see you in our latest collection.  Post a new look in your new hoodie or your rolled-up sweats and tag us on social. We want to see how you make our latest styles look great. And while you're tagging us, dig up any 00s JP that makes you feel nostalgic. We're dying to see what's still around.
When you wake up, grab your fave hoodie. Tackle the day ahead with a pep in your step, a positive attitude, and a smile on your face. We know you. You know it. We're already friends. Now step into our closet and grab whatever you like. Pick something that makes you feel beautiful. Pick something that makes you feel confident AF!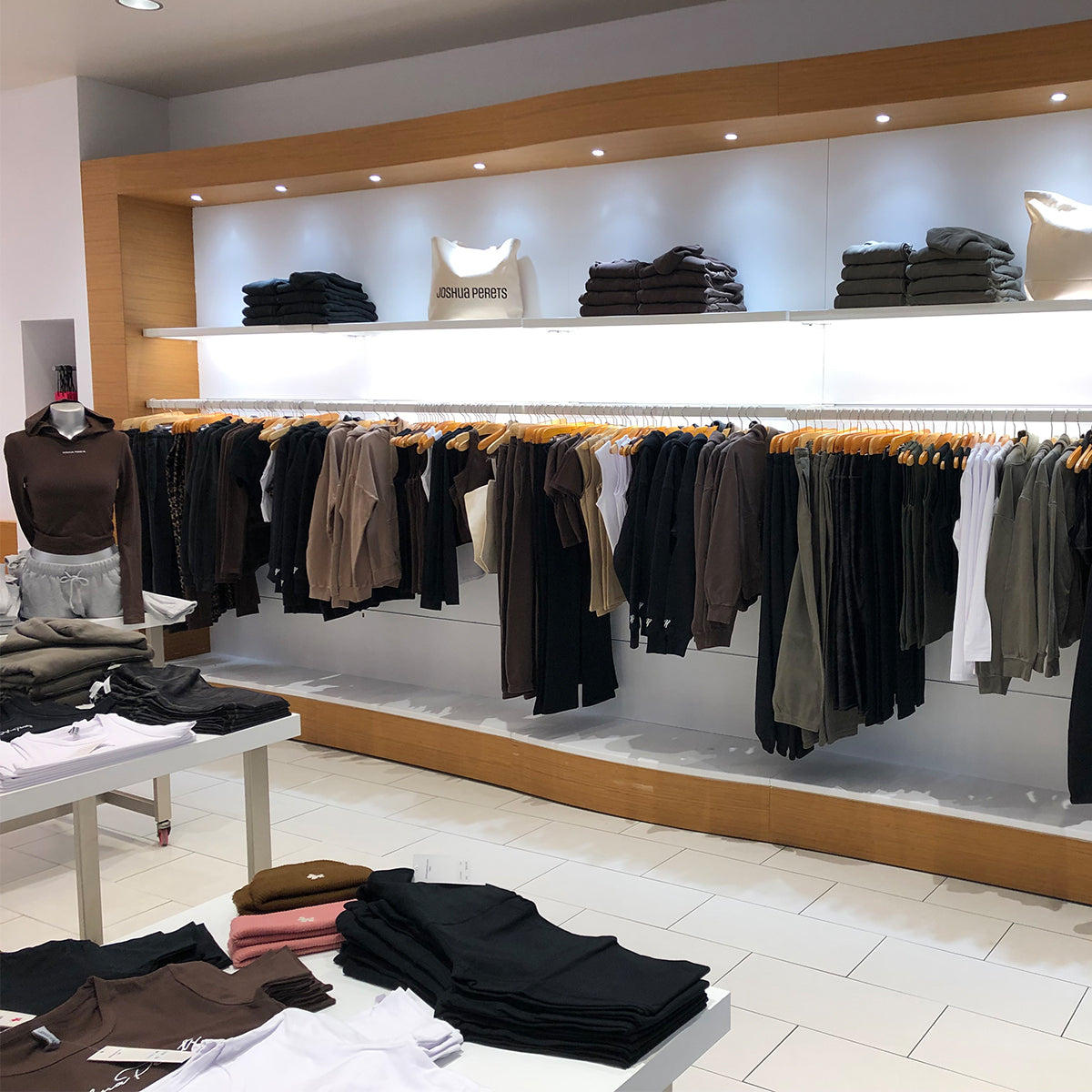 Visit Our Store
Joshua Perets - Carrefour Laval
We are excited to announce that you can now find us in Carrefour Laval for all your-in person shopping needs!

Mon. - Tue.: 10 a.m. - 6 p.m.
Wed. - Fri.: 10 a.m. - 9 p.m.
Sat.: 9 a.m. - 5 p.m.
Sun. 10 a.m. - 5 p.m.

3003 BOUL. LE CARREFOUR, LAVAL, QC H7T 1C7